How to enter accounts and import transactions into MyFinancier?
What is a rule and how is it most convenient to create them in the app? What should you keep in mind when creating a rule?
An account is a bank account. MyFinancier supports LHV, Swedbank, SEB, Luminor and Coop Pank bank accounts.
Account entry into MyFinancier app is done using an automated banking interface or CSV files exported from an online bank. To do this, you must use the "Import CSV file" button in the "Accounts" view.
In addition to grouping income and expenses, MyFinancier gives you an overview of the dynamics of your assets and liabilities. One part of the assets is made up of demand deposits and fixed term deposits. Since the CSV files used for importing bank accounts only contain information on the transactions for a given period, in order to correctly calculate the balance of the account and the balance of the fixed term deposits, it is necessary to enter the state of the corresponding balances at a certain date (for example, the opening balance of the account or the closing balance of the account).
Transactions are all the items in a bank account statement.. Your bank statement is made up of transactions.
Transactions can be imported into the app via the automatic banking interface or via CSV files exported from an online bank. To do this, use the "Add bank" or "Import CSV file" button available in the "Accounts", "Transactions" and "Income/Expenses" views. Several CSV files can be imported at the same time.
Transactions cannot be added to accounts individually (except cash acounts).
When importing transactions, only those transactions not present in the system are added. There will be no duplicate transactions.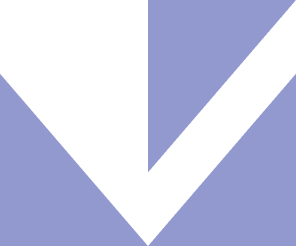 Copyright © 2019 MyFinancier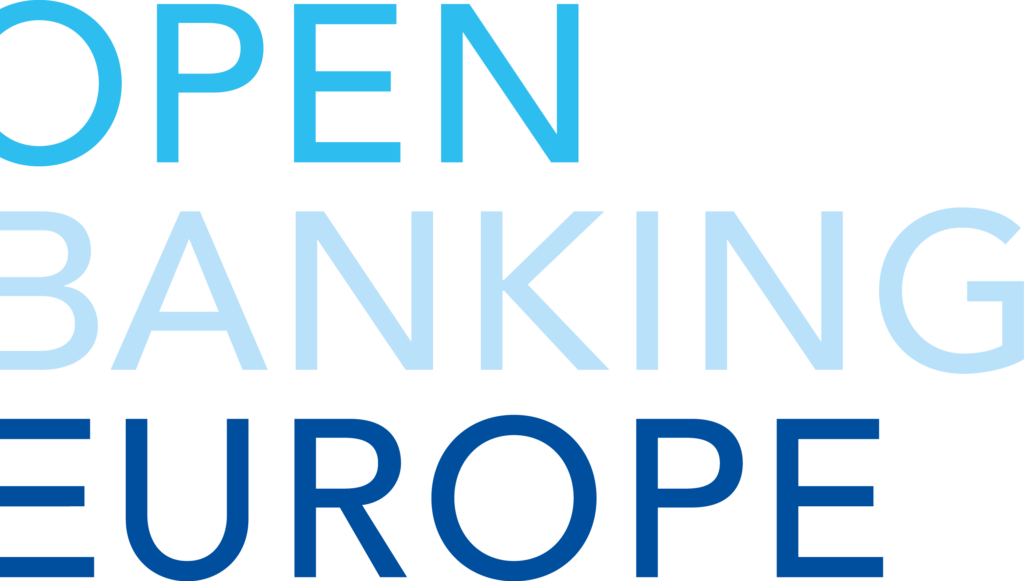 OÜ MyFinancier has been a member of
Open Banking Europe
(OBE) since 30.03.2021. The OBE is an association of organisations involved in open banking, which aims to promote the spread of open banking and develop best practices and common standards in the field.